The Spartanburg Area Housing Corporation and The NHP Foundation celebrated the newly renovated Victoria Gardens Apartments with an open house.
Community members were able on Dec. 2 to take guided tours and see the progression of the development.
Developers started the $17.4 million renovation process in October 2020, and residents began moving out in phases.
The total improvement of the 80-unit development was completed in five phases to allow temporary relocation of all residents, which consisted of on and off-site relocation. Families began to move back into the renovated units this past February.
"We're just the vessel to make it happen, but ultimately it's the families that reside here," said Shaunté Evans, CEO of Spartanburg Housing. "They're raising families here, and they deserve the best just like anyone else."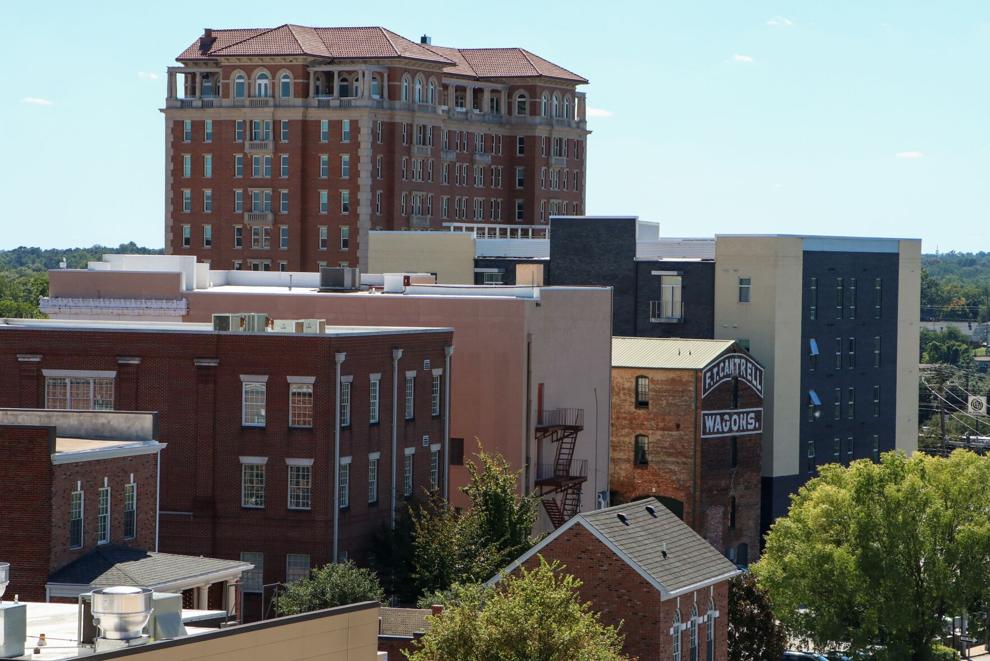 Renovations included removal of hazardous material, roof and floor replacement, the addition of half bathrooms in all two and three-bedroom units, new windows, light fixtures, ceiling fans, and washer and dryer hookups.
External upgrades are near completion and will include updated landscaping, repaired sidewalks, a new walking trail and playground equipment.
Evans said it was important to minimize the disruptions that relocation could cause for families. Spartanburg Housing assisted students who were doing school virtually and coordinated with Spartanburg School District 7 to ensure all residents could attend schools within the district.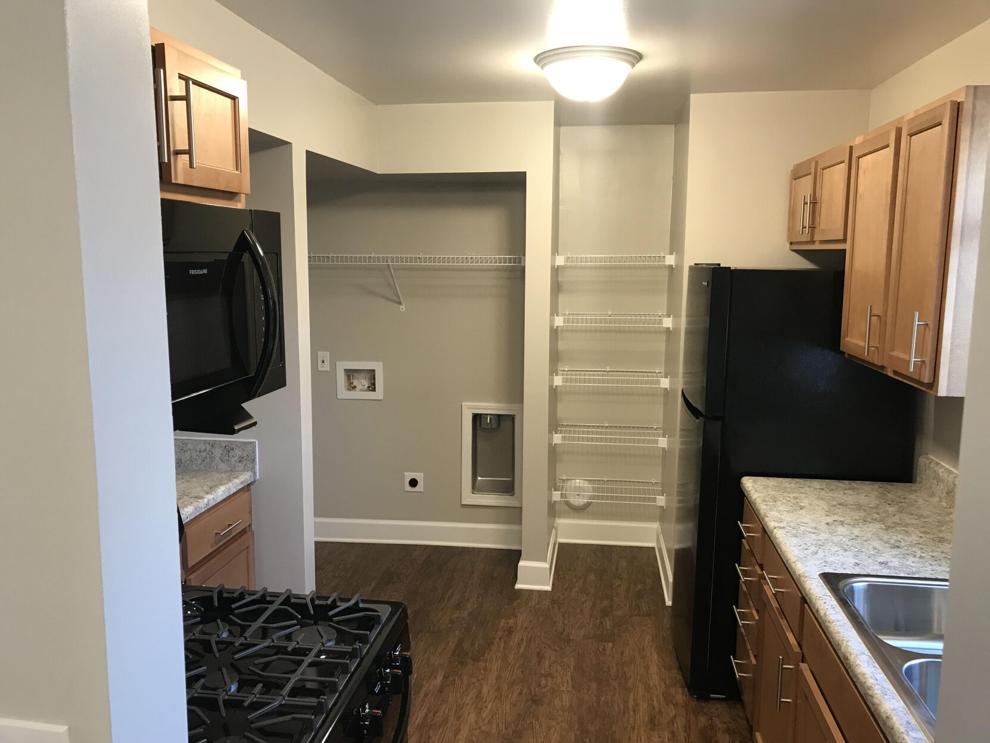 "We moved them to apartments that were vacant on-site," she said. "There were families that we moved off-site, but we were able to do that seamlessly, which is very difficult in a relocation project."
Sixty-four of the units are occupied. Of the 11 remaining units, six have been pre-leased.
There are eight one-bedroom units, 26 three-bedroom units, eight four-bedroom units and six five-bedroom units.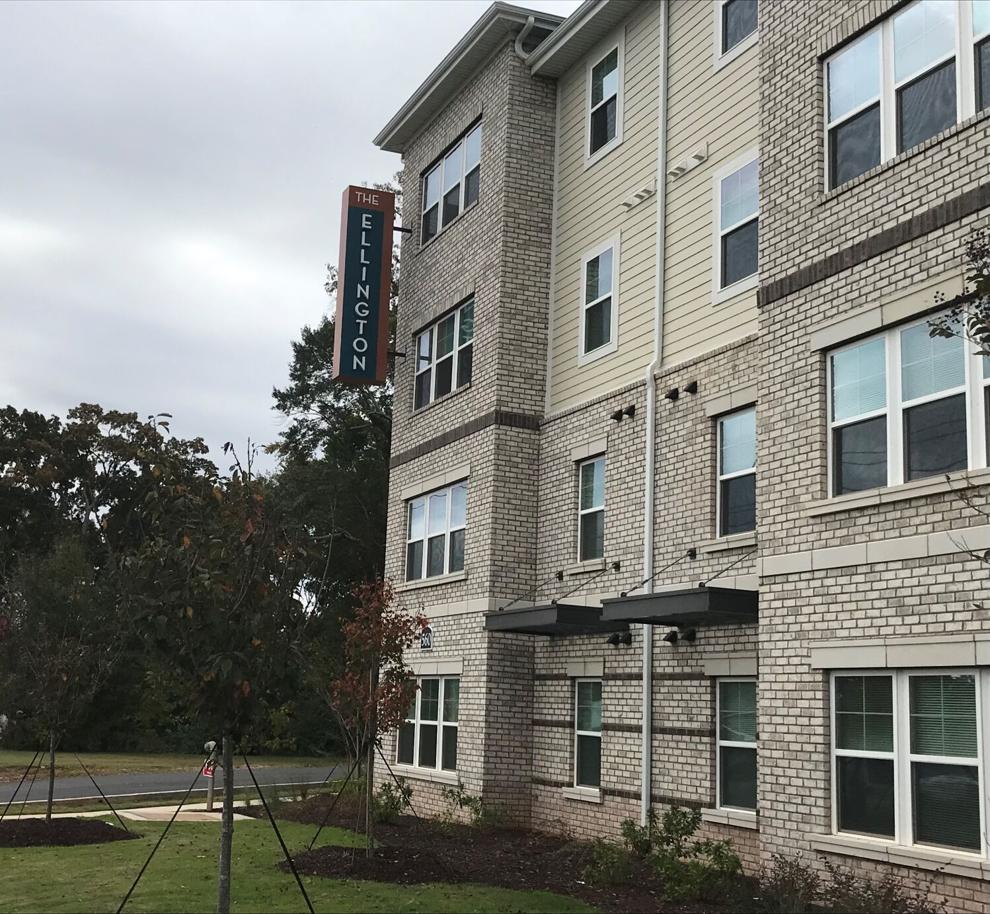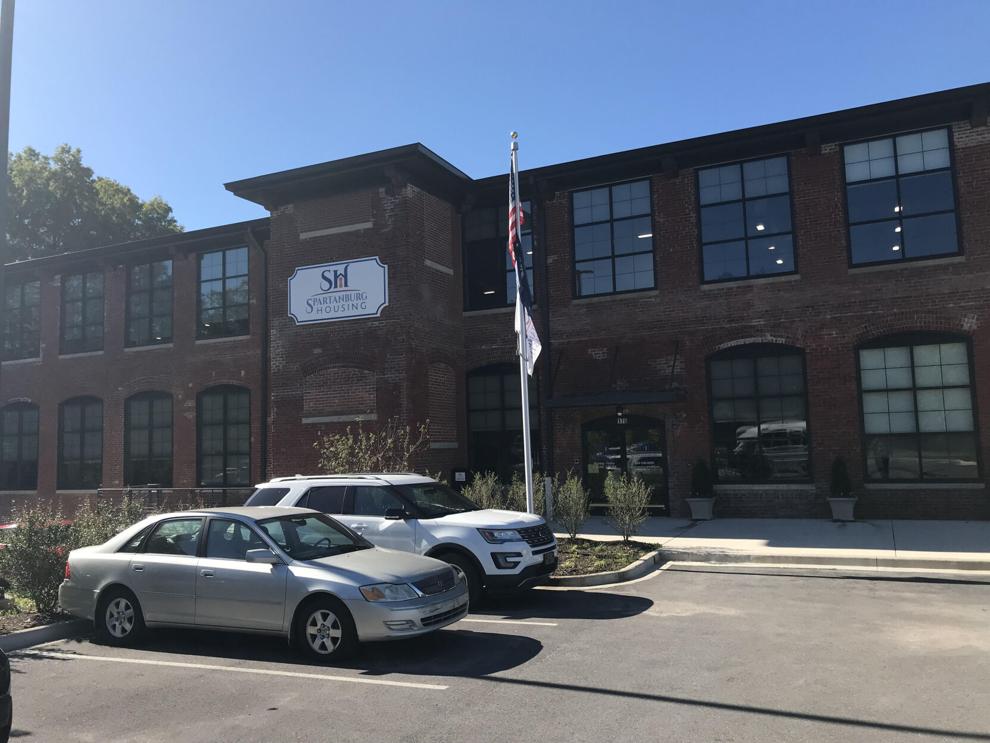 The redevelopment and preservation of the Victoria Gardens Apartments on 695 Howard St. is a part of the city's initiative to provide quality, affordable housing options to those in the Northside community. The apartments were built in the 1970s.
"We specialize in providing safe, clean and affordable housing for residents and this is a perfect example of how people's lives will change," said Richard Burns, the CEO of The NHP Foundation. "Having a nice home impacts health, children's education at school and so many different things."
To fund the project, nine-percent tax credit financing was secured from the South Carolina State Housing Finance and Development Authority along with long-term rental subsidy from the U.S. Department of Housing and Urban Development's Rental Assistance Demonstration program.
In November 2020, the Federal Home Loan Bank of Atlanta funded $500,000 toward the renovations through an Affordable Housing Program Award.
"I love the new washer and dryer hookups," said Keyosha Booker, a 25-year-old resident of the Victoria Gardens Apartments who stays in a four-bedroom unit . "We don't have to go to the laundromat anymore or to laundry on-site."