Kristen Brittingham wasn't fully enjoying her dream house.
She worked a job that required her to travel three days a week, taking her away from her family and their three-story house, located just off the marsh and tucked away in a quiet North Charleston community.
But then the 2020 spread of COVID-19 suspended her travel and forced Brittingham to work from home. That's when she saw that her house needed some improvements.
"When you're home that much … you start looking at your house and noticing things," she said.
Brittingham isn't alone.
According to the Hearth Home Improvement Index — which examines the number of applications for home improvement loans on gethearth.com — homeowners in South Carolina have significantly increased their rate of home improvement project creation and are prioritizing pandemic-themed projects related to interior remodeling, windows and doors, fencing and decks, landscaping and solar panels.
Nationally, South Carolina comes in at No. 11 of the top 20 states with the most home improvement loan applications, according to Hearth. Wyoming, Texas and Florida top the list of those receiving a big boost in home improvement projects, in addition to several Southern states.
Dago Garcia with Hearth said the increased number of home improvement projects is a result of people wanting to make changes after spending more time in their houses during the pandemic.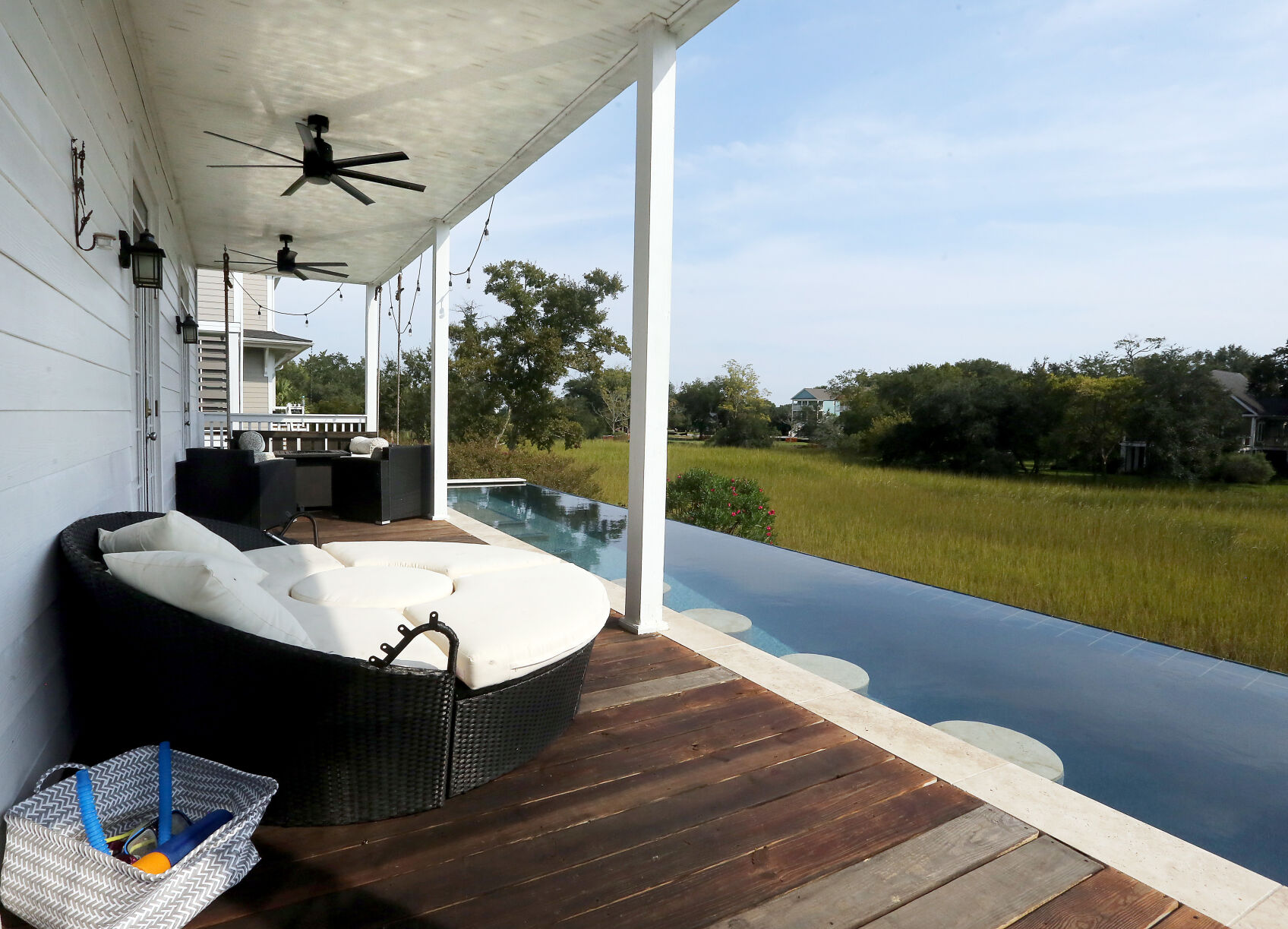 Homeowners have been able to save money by traveling less, and many have invested those extra funds into home renovation efforts, Garcia said.
In South Carolina, areas seeing the largest number of home improvement loans include HVAC, roofing, general contracting and fencing.
Landscaping has the largest average loan amount at $15,563, according to Hearth. Construction loans had the second-largest average amount at $10,120 per loan.
"People are taking a lot of pride in their yards," Garcia said.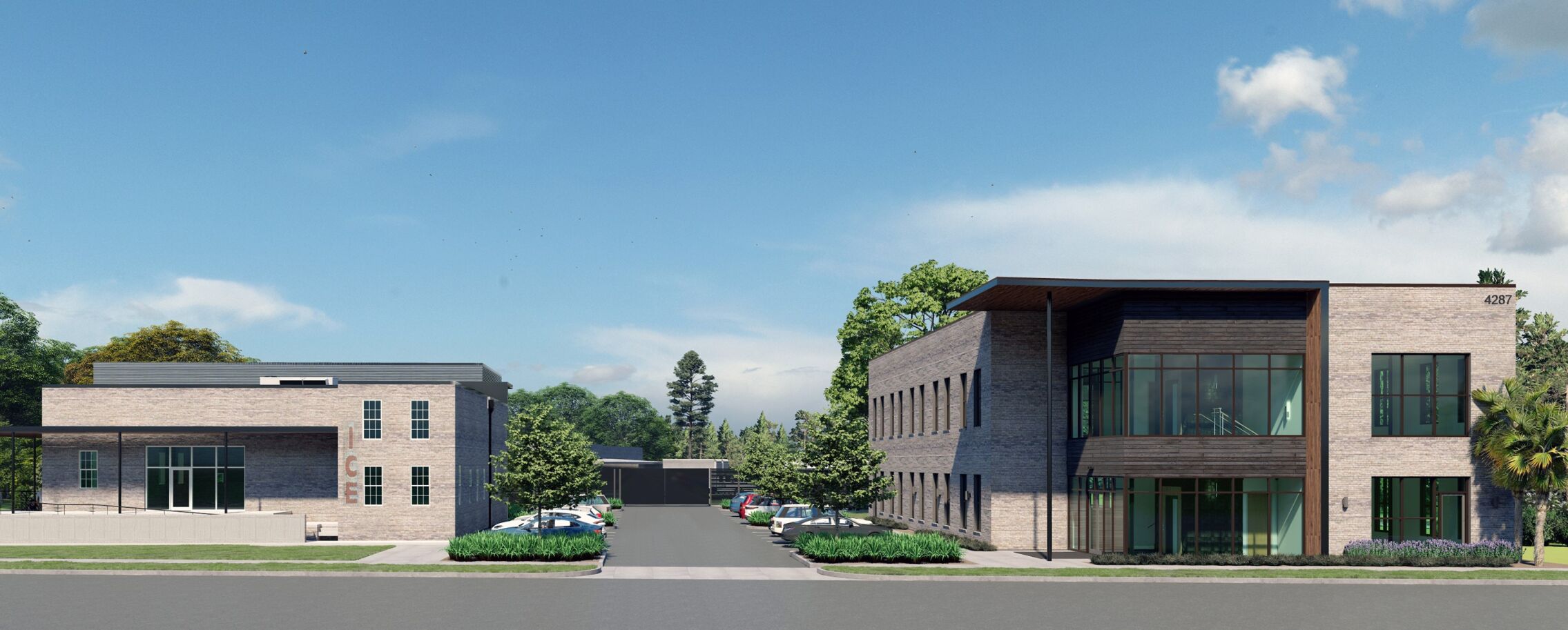 Also, people are seeking to benefit from the red-hot sellers market by improving their properties to get desired sales prices, Garcia said.
"People are seeing it as an opportunity to make a change for themselves," he said.
Brittingham's home renovations included some minor fixes, like replacing ceiling fans and light fixtures. She also touched up some spaces with paint. 
Her Park Circle house also saw some larger renovations.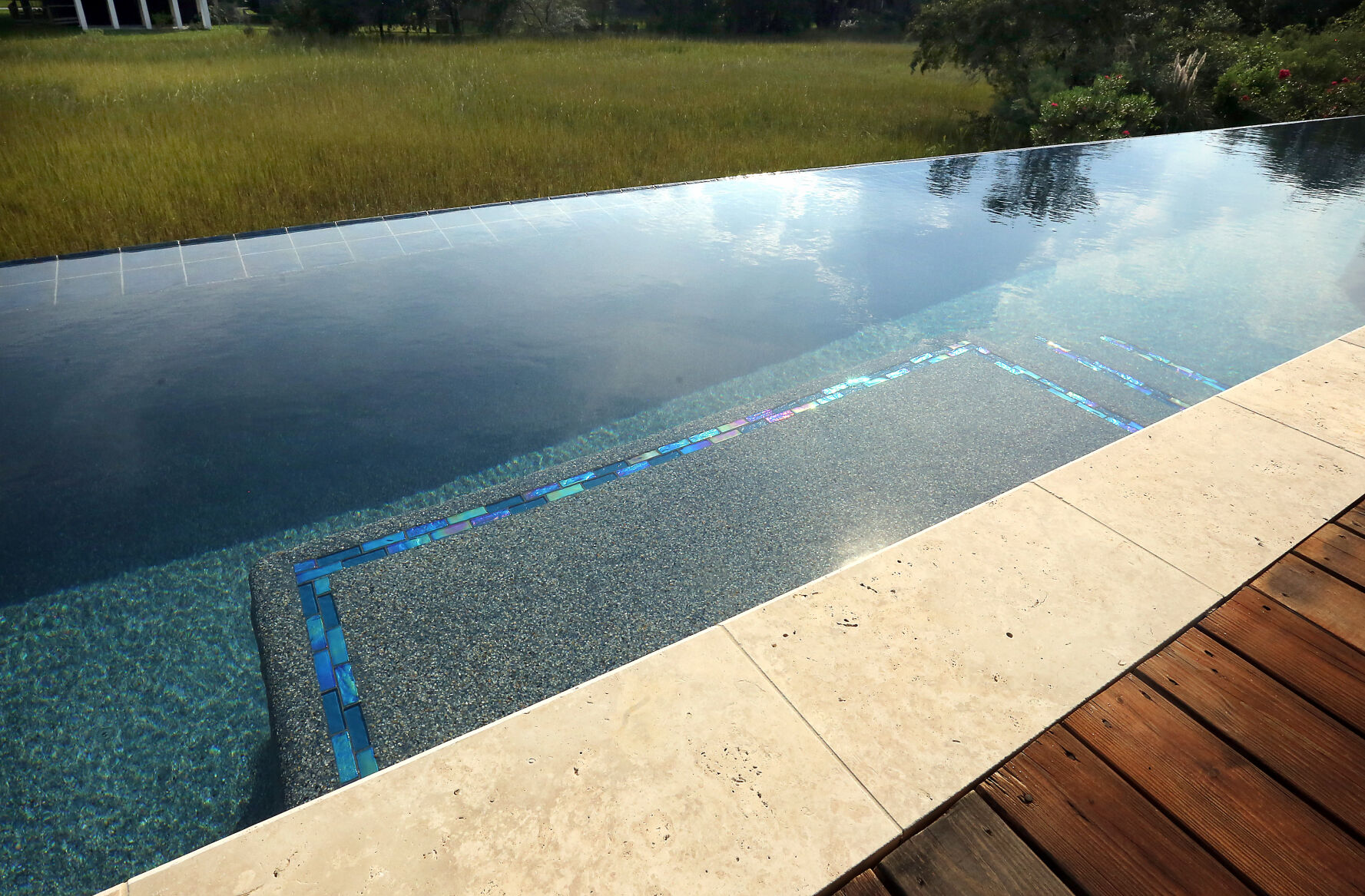 Brittingham refinanced her home last year after interest rates dropped, providing her with the funds to put a 6-foot-wide, 47-foot-long infinity pool. Bar stools in the pool allow people to take a break from swimming and sit at the deck.
Brittingham struggled to find someone to do the renovation work.
She reached out to the pool company in May 2020 but didn't have her project finished until July 2021 because of the difficulty in finding a contractor to install the pool.
"They are definitely shorthanded in the pool industry," she said.
As more people improve their homes, local homeowners are experiencing challenges in finding contractors.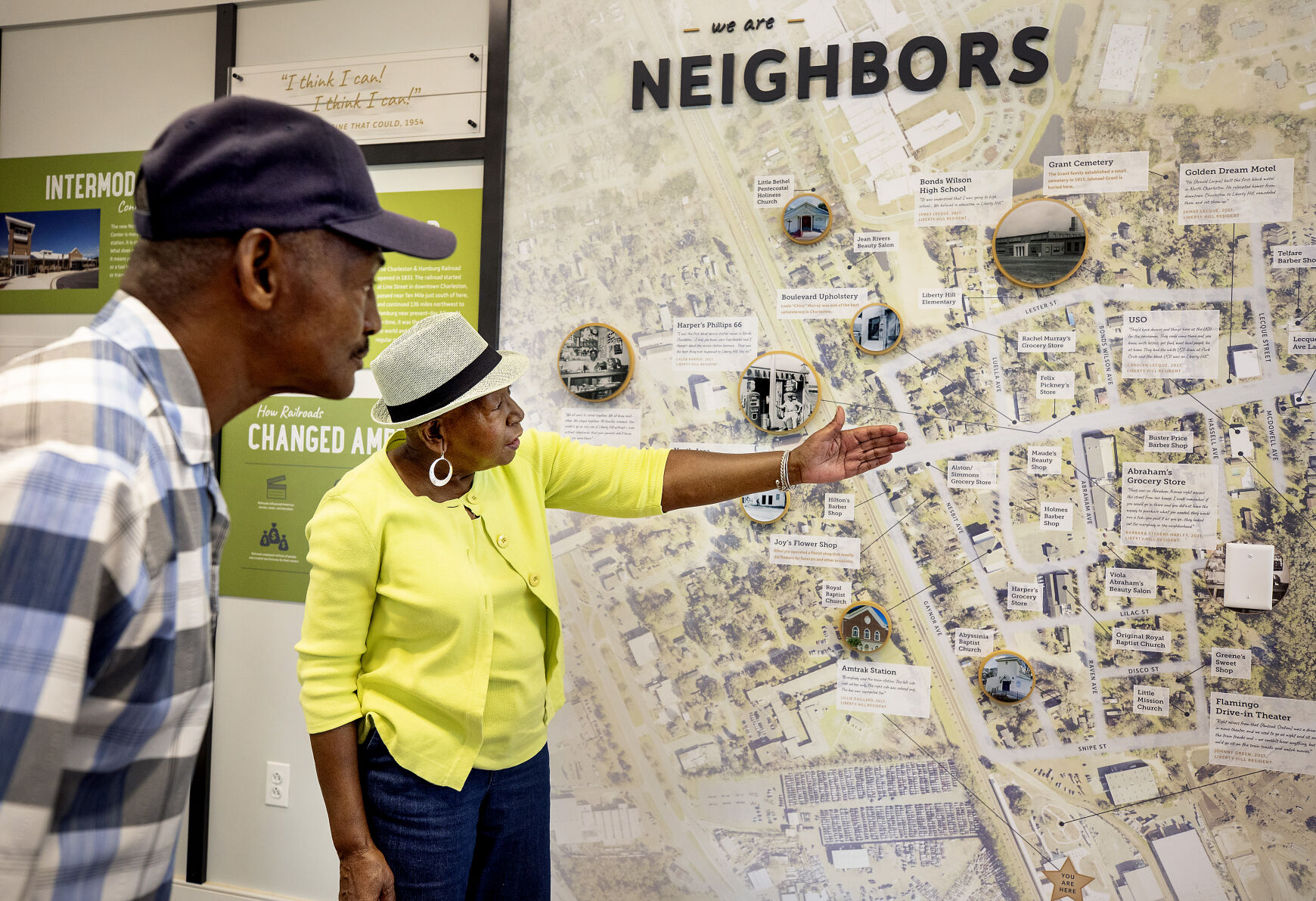 Tristan Tahara moved from North Charleston's Brentwood neighborhood to Park Circle in May. Shortly afterward, he began searching online for a contractor who could expand one of the rooms into a master bedroom.
Tahara went through 10 contractors before he found someone to do the work. All of the contractors either didn't respond, or scheduled dates and then never showed up.
"It was very frustrating," Tahara said.
Tahara isn't looking to just create more space in his house. He also wants to address environmental problems.
In addition to expanding his bedroom, Tahara also plans to create a French drain at his house to help mitigate flooding.