While not reaching the eight-figure heights of 2020 — when the top residential real estate transaction in the region reached a whopping $10 million — the area's high-end home market saw its fair share of multimillion-dollar home deals in 2021, led by a local couple's move across the Henrico-Goochland line.
That transaction was followed by a financial advisor's West End sale, a 30-acre riverfront estate sold by a Fortune 500 chairman, and a Tudor-style home on Goochland's Dover Lake.
Here are the year's top 10 sales, according to the Central Virginia Regional Multiple Listing Service and BizSense reports: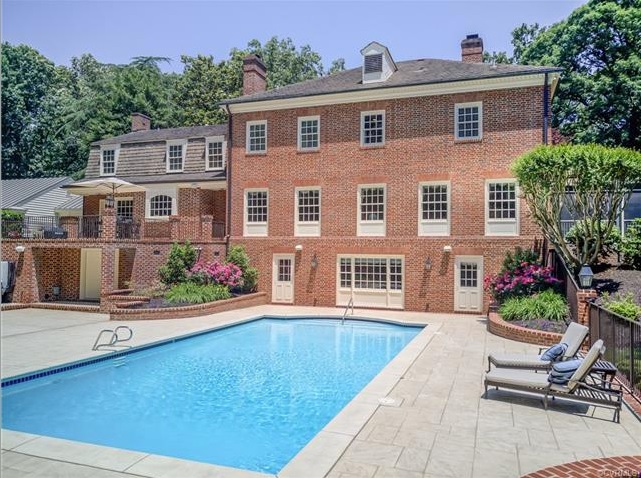 No. 10: 3 Greentree Drive, Henrico – $2.32 million
The 7,400-square-foot house off River Road in Henrico topped sales in August. Stephanie Caperton with The Steele Group | Sotheby's International Realty represented buyer W. Martin Davenport Jr., an executive with The Byrd Theatre Foundation. Long & Foster's Richard Buckingham represented the sellers.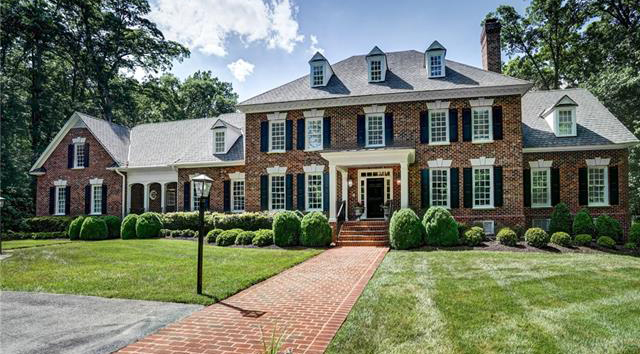 No. 9: 910 Merchant Lee Place, Goochland – $2.36 million
The 9,300-square-foot colonial in Goochland's Meadows at Manakin neighborhood topped home sales in June. Joyner Fine Properties' Susan Sadid had the listing and represented seller Anthony Sawyer, owner of a Sport Clips franchise. Joyner Fine Properties' Sue Farrell represented buyer Susan Kemp, having helped her sell her previous home in Rivergate – No. 7 on this list.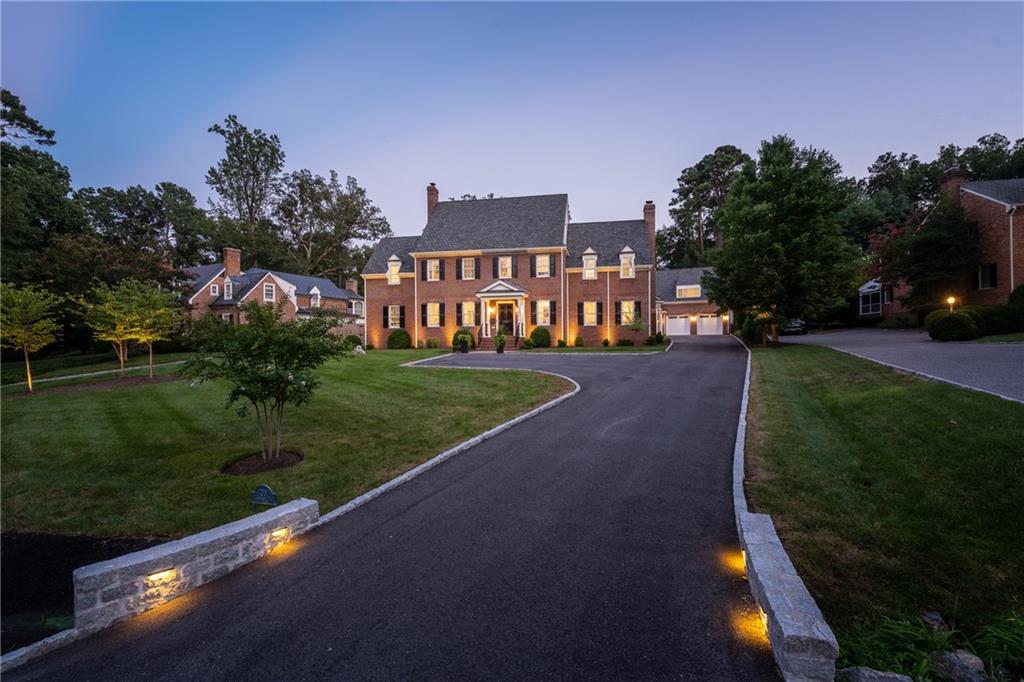 No. 8: 7007 Lakewood Drive, Henrico – $2.4 million
This 7,200-square-foot house in Westham came in third among September's top sales. John Martin and Holly Martin with Shaheen Ruth Martin & Fonville Real Estate had the listing, and Lauren Renschler with Long & Foster represented the buyer.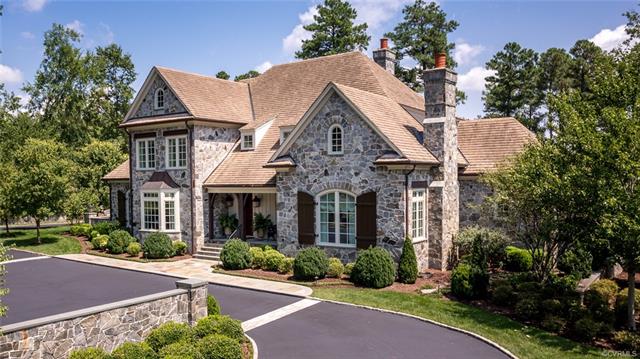 No. 7: 310 Wickham Glen Drive, Goochland – $2.5 million
The second-priciest sale in July was this 6,200-square-foot house in Rivergate that sold at list price. Joyner's Sue Farrell and Lucy Williams with The Steele Group | SIR had the listing, representing seller Susan Kemp. Farrell also represented the buyers, Thomas and Sandra Capps.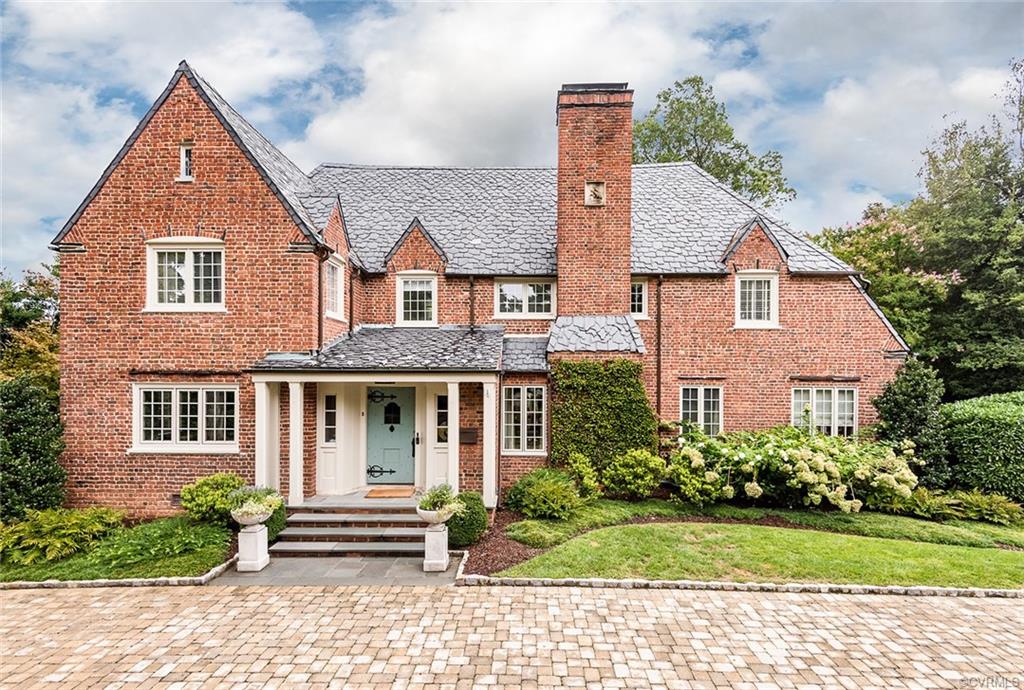 No. 6: 5 Greenway Lane, Richmond – $2.6 million
 The second-priciest sale in November, this 5,800-square-foot house in Hampton Gardens was sold by Long & Foster agent Margaret Wade. The buyer's agent was Nancy Cheely with Joyner.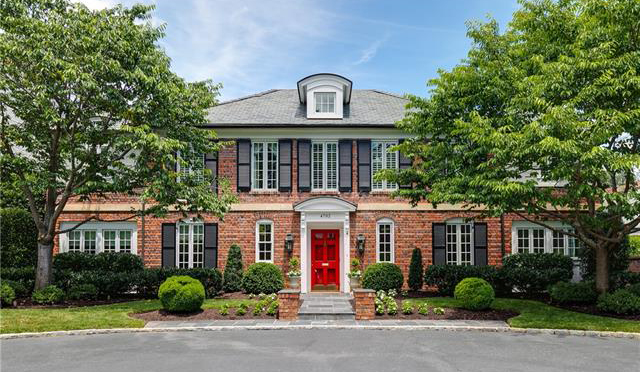 No. 5: 4702 Rolfe Road, Richmond – $2.75 million
Selling for $750,000 over asking price, this 5,500-square-foot colonial in the West End topped the list in July. SRMF's Rebecca Winters had the listing, representing sellers Jason and Gina Bass. SRMF's John Martin represented buyers Whitson and Alexandra Huffman.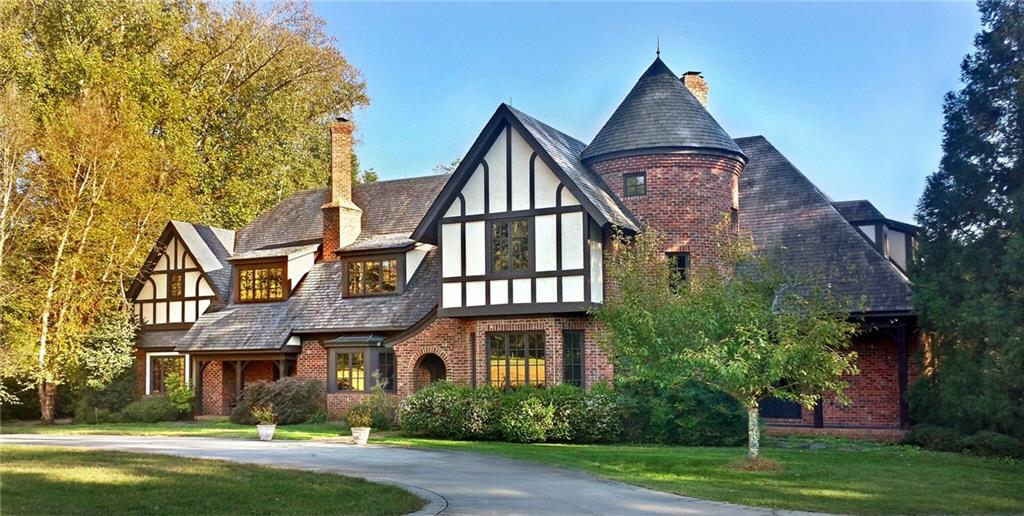 No. 4: 921 Barley Field Road, Manakin-Sabot – $2.8 million
The second-priciest sale in September was this 7,500-square-foot Tudor-style home that was listed by Joyner agent Richard Bower. Molly Revere with The Steele Group represented the buyer.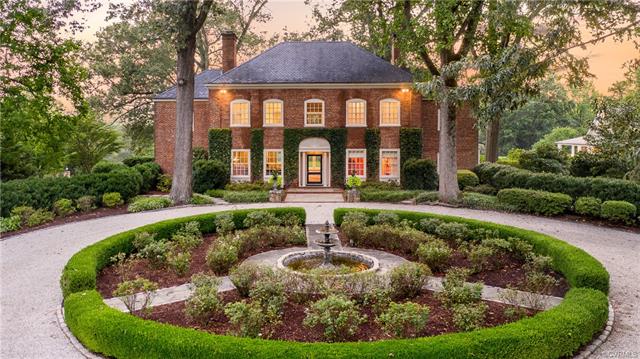 No. 3: 330 Flag Station Road, Goochland – $2.82 million
The 30-acre Oaklea estate led the pack of area residential sales in January. The 6,700-square-foot house was listed by Steele Group's Anne Chewning for WestRock Chairman John Luke and his wife Kathleen. SRMF's Scott Ruth and Scott Shaheen represented the buyer, listed in property records as Duval Investment Properties LLC.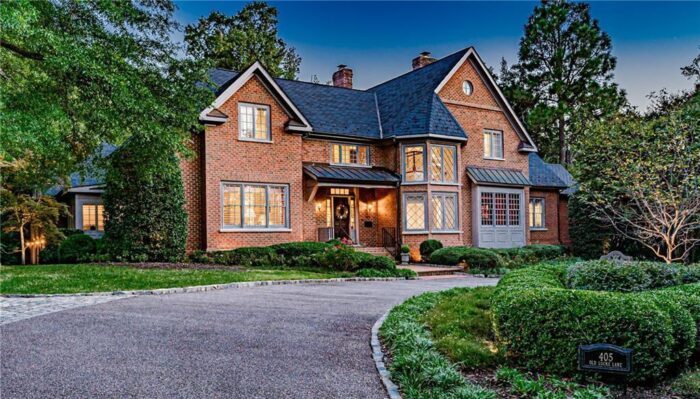 No. 2: 405 Old Locke Lane, Richmond – $3.1 million
 With multiple offers taking it over the $3 million mark, the 6,400-square-foot house in the West End was the top seller in November. Rand Properties' Remington Rand had the listing, representing seller Jeffrey Miller, a financial adviser with Northwestern Mutual and founder of Richmond-based Miller Financial Services. Alexis Thompson with River Fox Realty represented the buyer.
No. 1: 22 W. Lower Tuckahoe Road, Goochland – $3.5 million
McKesson Medical-Surgical President Stanton McComb and his wife Mary went $805,000 above list price to land the 8,100-square-foot home at 22 W. Lower Tuckahoe Road, which sold Sept. 30 for $3.5 million. They were represented by Carrie Robeson with The Steele Group | SIR, while Long & Foster's Eliza Branch represented sellers Larry and Virginia Eiben.
The following month, the McCombs sold their previous home at 12413 Willscott Place in Henley for $2.25 million.
On the radar for 2022:
Which homes will be contenders for next year's list?
Keep an eye on 4300 Sulgrave Road, the Windsor Farms home of former Dominion Energy Chairman and CEO Thomas Capps. The 10,000-square-foot mansion was listed last year at $4.45 million and recently dropped in price to $4.15 million.
The Windsor on the James home of Robert "Bob" Porter Jr., president and principal broker of Porter Realty, remains for sale after hitting the market in August. Originally listed at just under $3 million, the 7,200-square-foot brick colonial at 216 Brookschase Lane is now priced at $2.69 million.
Back on the market is 5511 Cary Street Road, the so-called "Tiara" mansion that was offered as a FSBO in 2019. The 7,100-square-foot home near the Country Club of Virginia was listed in September and is priced at $3.1 million.
And what's to come of Richmond's Ellen Glasgow House? The 11,000-square-foot, nearly 180-year-old mansion at 1 W. Main St. remains on the market after a scheduled auction was called off. It's currently priced at $2.29 million, reduced from its original $3.5 million price tag.